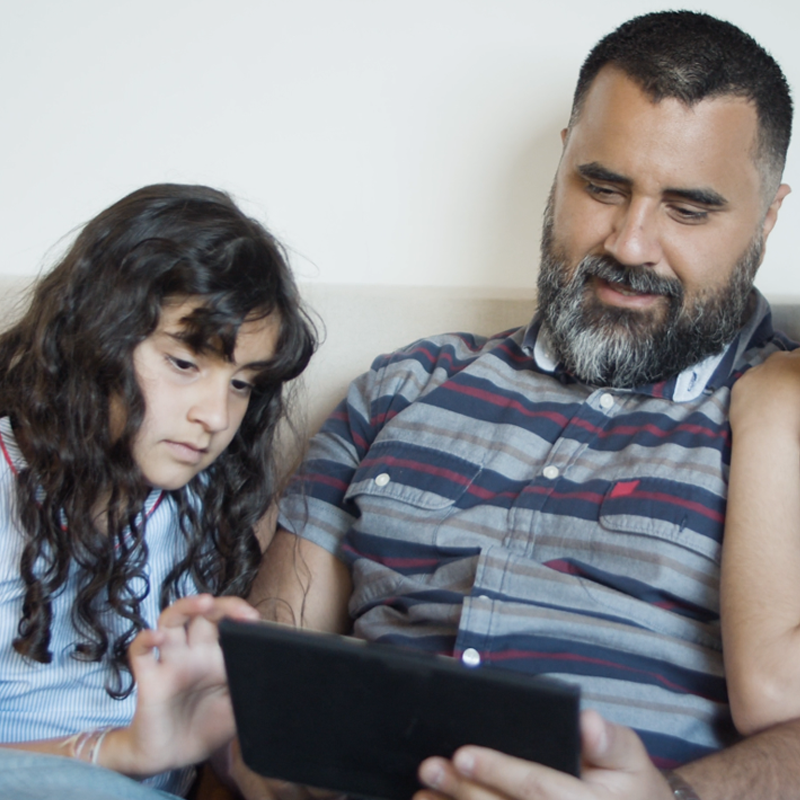 Step 1
Invite your Patients
Inviting your patients is a simple process of sending them a secure link, allowing patients to start evaluating their feet at their own convenience, anytime and anywhere.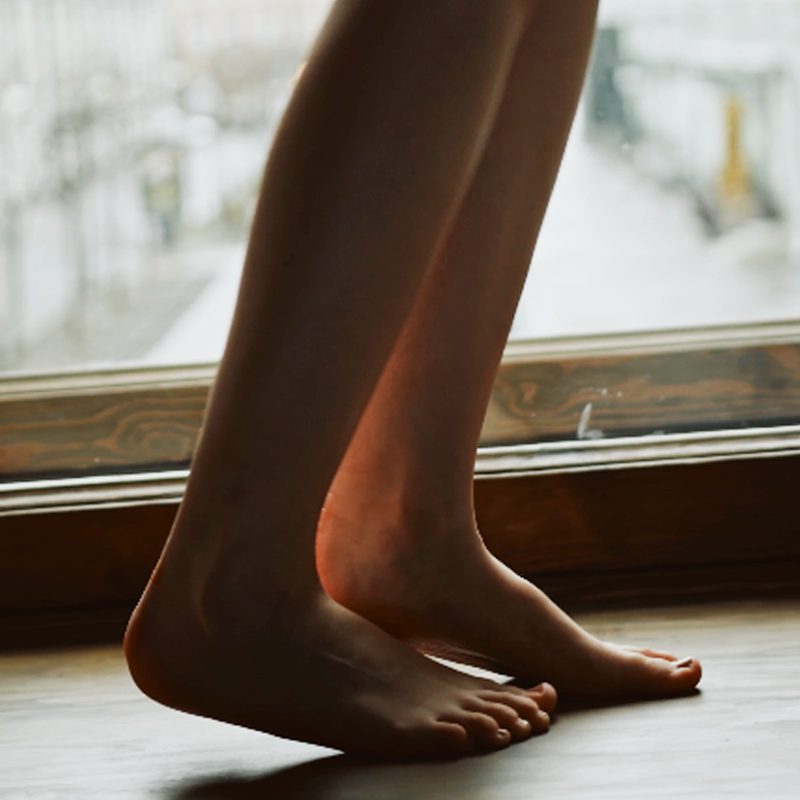 Step 2
Self-Assessment
Take control of your foot health with a self-assessment that combines an interactive questionnaire and video exams. Get a professional evaluation and personalized recommendations, all from the comfort of your own home.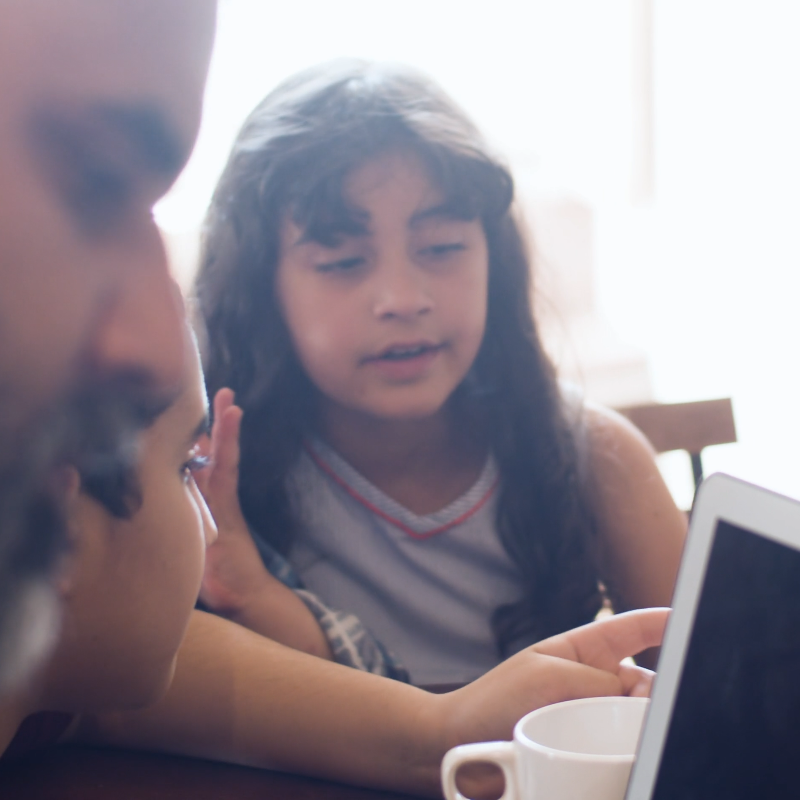 Step 3
Analyse & Report
The Analyse & Report process uses advanced algorithms, allowing you to evaluate the results of a patient's self-assessment, producing a personalized report with insights, recommendations and a comprehensive evaluation of their foot health.